Your order is reserved for:
Ready to become a certified Face Yoga teacher?
Get the right knowledge and create a thriving business! 
What They're Saying?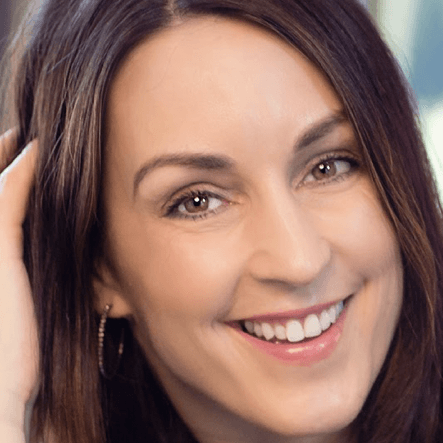 Tata Faber

I absolutely loved this instructor training and I learned so much! I can firmly say this was one of the best trainings I've ever taken and that's saying a lot considering I take about 5 in person or online classes every year.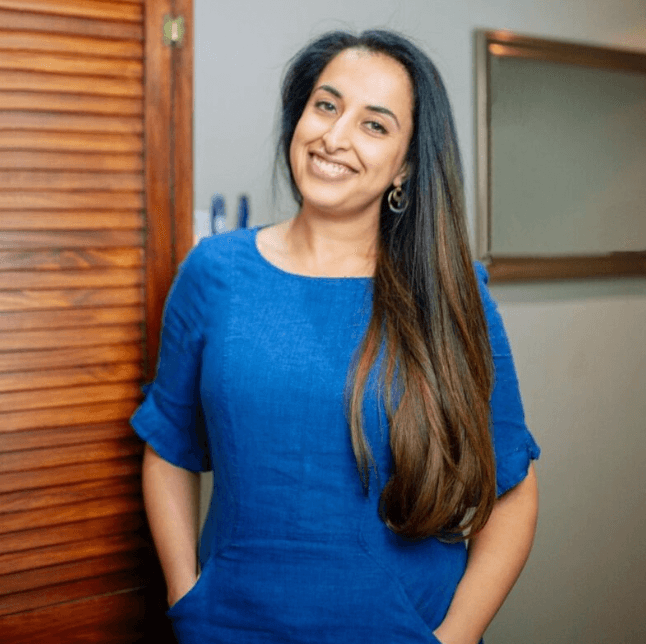 Nazmeen

I've walked away from this training having learnt a lot, and I am excited to share my knowledge and empower others to feel confident about their face.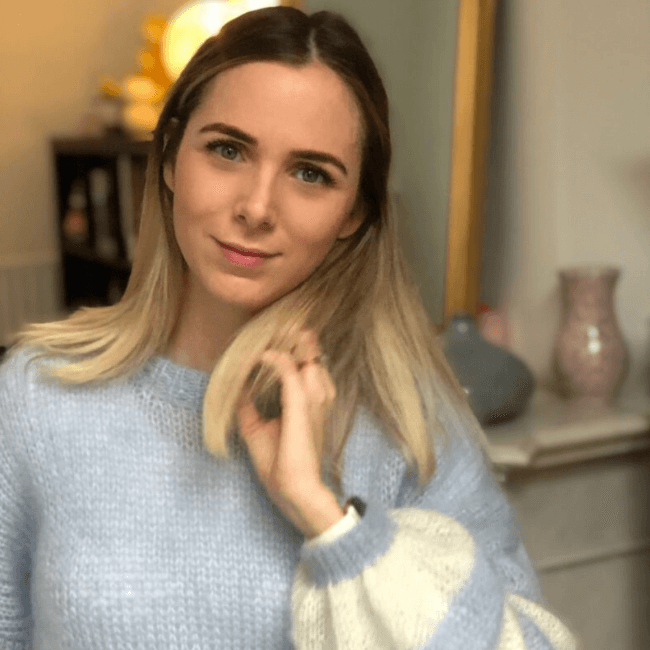 Alize

The instructor training was an incredible journey. Karin knows so much about all the important aspects of Face Yoga and shares it with passion. Her teaching way is very effective and I fell comfortable and fully ecquiped to start my business.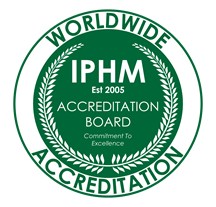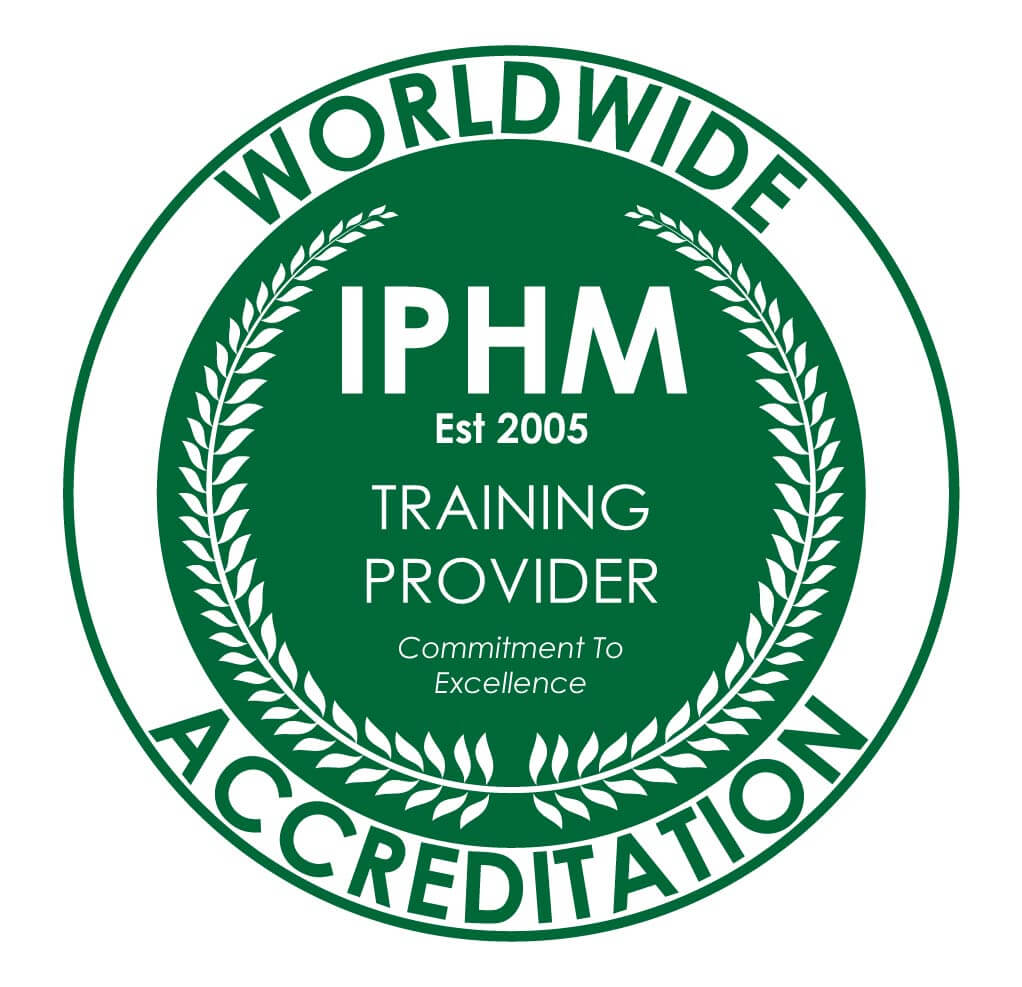 After receiving your payment we will contact you to complete your registration and provide all the information needed
© 2023 – All rights reserved