Don't you think it is time to invest in yourself?
INTERNATIONALLY ACCREDITED ONLINE FACE YOGA TEACHER TRAINING

Starting Sunday, OCTOBER 1st 2023.
SPOTS ARE LIMITED!






BECOME A GLOWINFACE FACE YOGA TEACHER!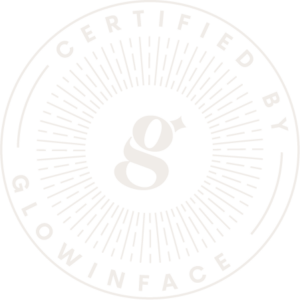 Are you enjoying the benefits of Face Yoga and would like to deepen your knowledge?
Would you like to start a meaningful business or expand your offerings with this amazing practice and help others thrive?
In our well renowned, internationally accredited Glowinface teacher program you'll get everything you need to confidently start your Face Yoga business. Now more than ever people search for natural rejuvenating techniques and yet more than 70% of people still don't know about Face Yoga. Your possibilities to shine as a Face Yoga teacher are endless.
The only thing left is to get the right knowledge.
Healthy and glowing face is our passion. Constantly evolving our mission is to pass on scientific information supported by science. In this 30h training you'll get the opportunity to work directly with the founder Karin, who's been actively working in the Face Yoga field for 11 years. You'll get in-depth knowledge about Face Yoga, Traditional Chinese Medicine and Face Mapping and more.
We've teamed up with internationally recognized doctor DMD Matej Kulis, specialised in TMJ & Bruxism who is going to hold lectures for you on facial anatomy and function and even TMD disorders.
This is the only Face Yoga teacher program backed up by medical knowledge.
We're all about providing you the right knowledge –
so you can feel ready and confident

when beginning your own Face Yoga teacher journey.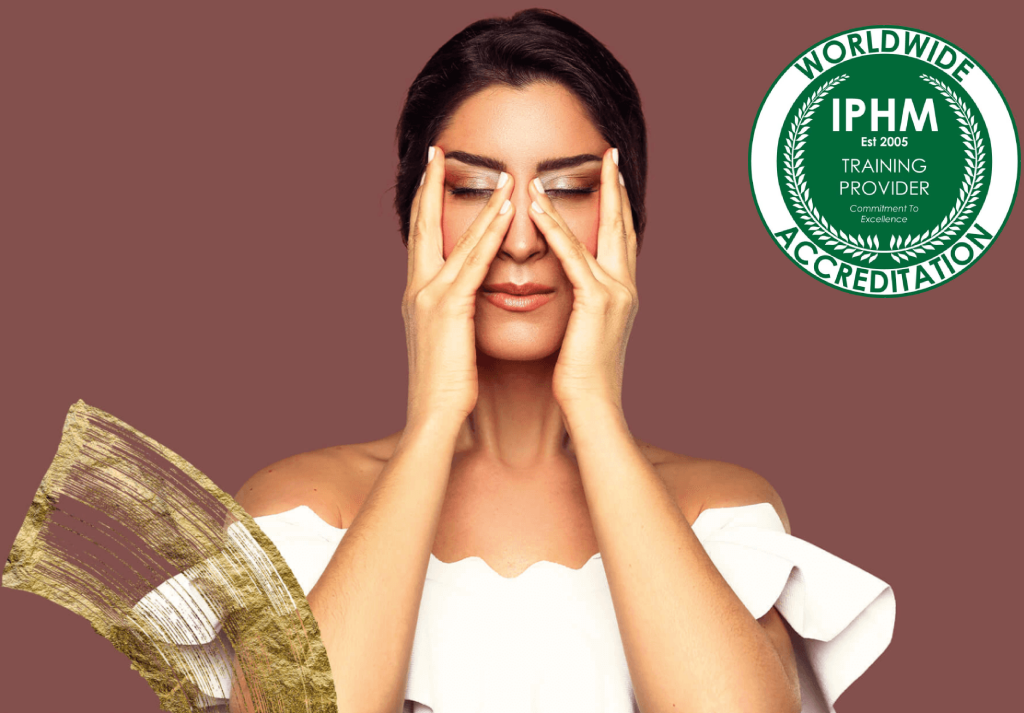 THE SPOTS ARE NOW OPEN
Need help?
Contact us via [email protected] we'll gladly guide you through our registration process and answer any remaining questions you may have about the program.
Prerequisite to join the training is to complete the Beginners program. GET IT HERE
This training is internationally accredited with IPHM – International Practitioners of Holistic Medicine UK.
About The Training
The whole training will be held online, in English. Part of the training will be pre-recorded and the rest will be held LIVE via Zoom. If your schedule is tight and you can't join live sessions – don't worry. You will be able to watch all the recordings later and still pass the oral exam as 100% presence is not required.

LOCATION / LANGUAGE
Online / English

SESSIONS
4 pre-recorded (self paced)
6 online LIVE sessions with Karin

DURATION
10 sessions 2,5h – 3h long
Live Sessions every 2nd Sunday

STUDY MATERIALS
100 + pages workbook
Recorded Video Materials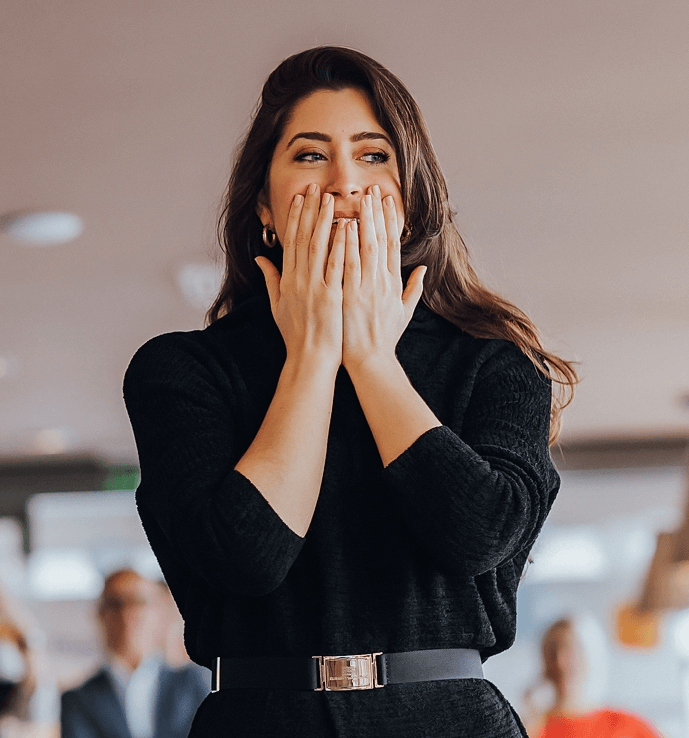 Pay a deposit, secure your spot!
700 €
SPOTS ARE LIMITED. Pay a deposit of 700 € before Aug. 15th and get 300 € "Early Bird" discount.
SECURE YOUR SPOT NOW!
Content of the GFTT program
FACE MUSCLE STRUCTURE & FUNCTION
GLOWINFACE FACE YOGA PROGRAM
LEARN CORRECT FACE YOGA TECHNIQUES
TRADITIONAL CHINESE MEDICINE & FACE MAPPING
FACE YOGA BUSINESS DEVELOPMENT TIPS
Join our internationally accredited Face Yoga teacher training and start your new or expand your existing business.
PAY A DEPOSIT OF 700 € NOW and secure your spot on this exclusive training.
Flexible payment options

To secure your spot you need to pay a deposit of 700 € . The resting amount, if paid in full or first instalment, should be paid up until 1 week before the program starts. Don't hesitate – spots are limited.

ONE TIME PAYMENT,
SAVE 200 €
STANDARD PRICE 3.100€
Catch our "Early bird" discount and enjoy additional 300 € off. Only valid till Aug 15th!

NEW PRICE 2.600 €
Secure your spot by paying a deposit of 700 € NOW, pay 1.900 € one week before the program starts.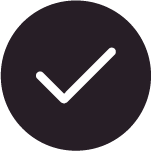 Full Program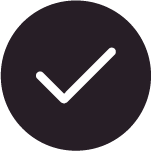 Materials in written & video form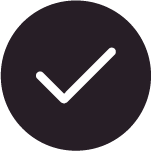 Lifetime access to all the materials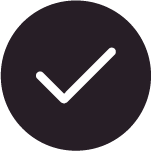 Exclusive private FB community

4 MONTHLY INSTALMENTS
STANDARD PRICE 3.100€
Catch our "Early bird" discount and enjoy 300 € off. Only valid till Aug 15th!

NEW PRICE 4×700 €
Secure your spot by paying a deposit of 700 € NOW, pay the 2nd instalment 1 week before the program starts.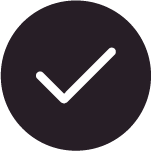 Full program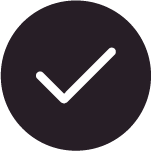 Materials in written & video form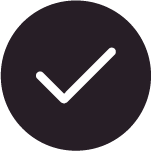 Lifetime access to all the materials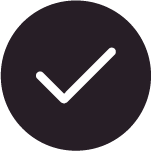 Exclusive private FB community
Wait, there is more!
Your success is our success. We want to make sure you have everything you need to start your own journey like a true, confident Face Yoga expert.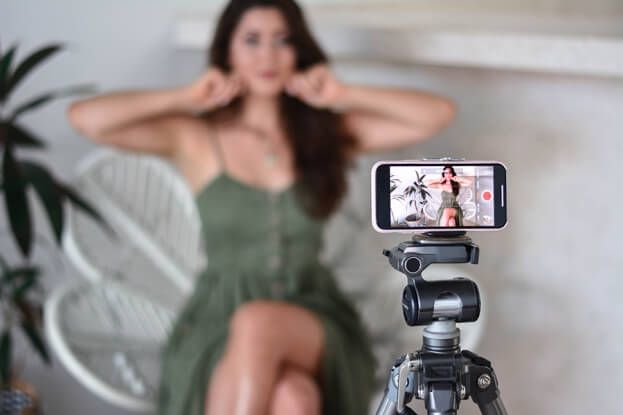 All the knowledge will stay with you forever so don't worry about forgetting anything. We'll give you workbooks, cheat sheets and all exercises in video form. And there is more; If you will not be able to join our sessions live you will always get a recording to watch it later.
Our goal is to create a small but closely connected community of instructors that will help and encourage each other to spread Face Yoga all over the world.
Program Overview
Our program consists of 10 sessions all divided into 2.5 to 3 hours long sessions every second Sunday over the course of 4 months. There you will get in-depth knowledge, coaching and guidance directly from the founder Karin and doctor of dental medicine Matej Kulis.
STARTING ON OCTOBER 1ST 2023. SPOTS ARE LIMITED!
SESSION 1: October 1st 2023
SESSION 2: October 8th 2023
SESSION 3: October 15th 2023
SESSION 4: October 22th 2023
SESSION 5: November 5th 2023
SESSION 6: November 19th 2023
SESSION 7: December 3rd 2023
SESSION 8: December 17th 2023
SESSION 9: January 7th 2024 – EXAM TIME
SESSION 10: January 21th 2024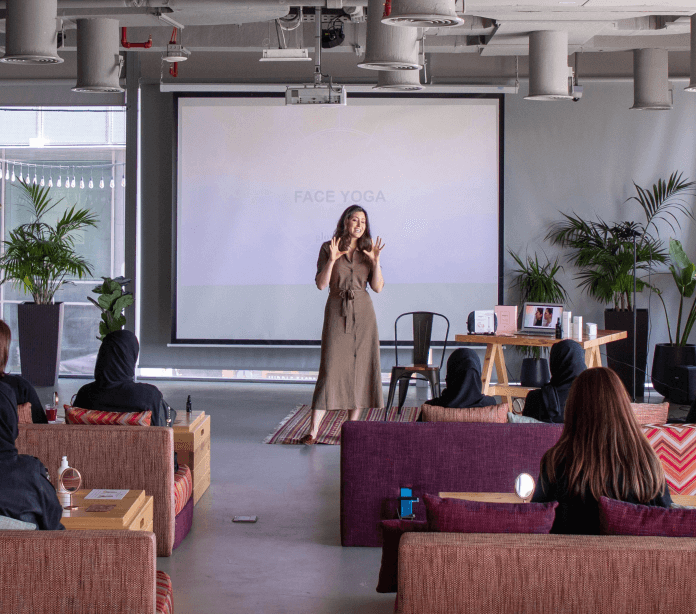 Instructors training
2.600 € or 4×700 €
Get the right knowledge and create a thriving business! Apply for our online Teacher Training.
Apply here!
FAQ
Are all the lessons in the face yoga teacher training taught live?
What if I can't make it live? Will I be able to watch the recording?
Where can I access the course and online live lessons?
Will I be able to access the course materials after it's finished?
Will there be an exam at the end of the course? Do I get a certification?
How much time do I need to commit to go through materials weekly?