Body Cupping Set
DE-PUFF • DETOX • SCULPT
Cupping is an ancient method used in Traditional Chinese Medicine that uses suction cups to gently part the skin's layers, fascia and muscles. It increases the flow of oxygen and nutrient-dense blood to the cells and drains toxins from the face and body through the lymphatic system.
Use it with Glowin Elixir oil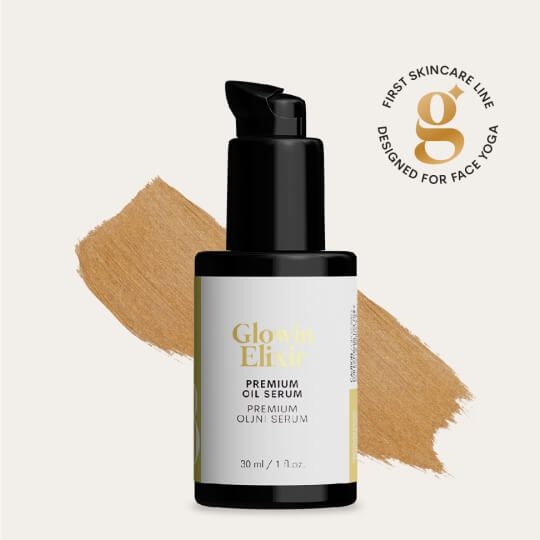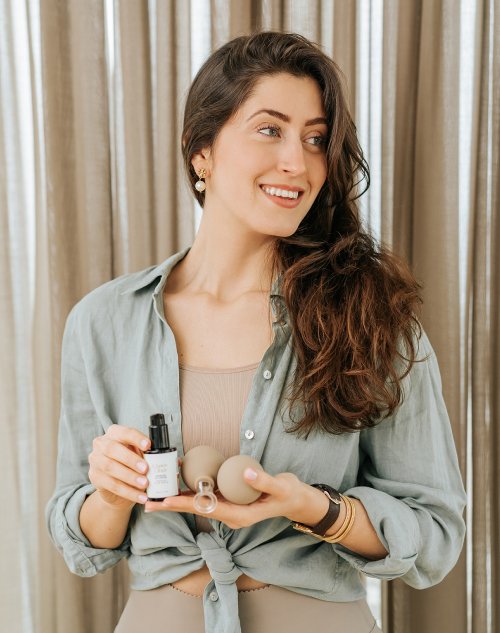 Body
Cupping
Stimulates blood & lymphatic flow all over the body and subsequently helps reduce cellulite, improve skin texture and elasticity and reduce pain in various body parts
Why your body
Will love it
Body cupping helps relieve muscle tension, promotes cell repair, aid in regeneration of tissues, reduces cellulite and tones + smoothes the skin. Cupping also helps with water retention all over the body
Benefits
Boosts Collagen and Elastin Production
Promotes New Oxygen-Rich Blood Circulation
Relaxes Muscle Tension
Stimulates the Lymphatic System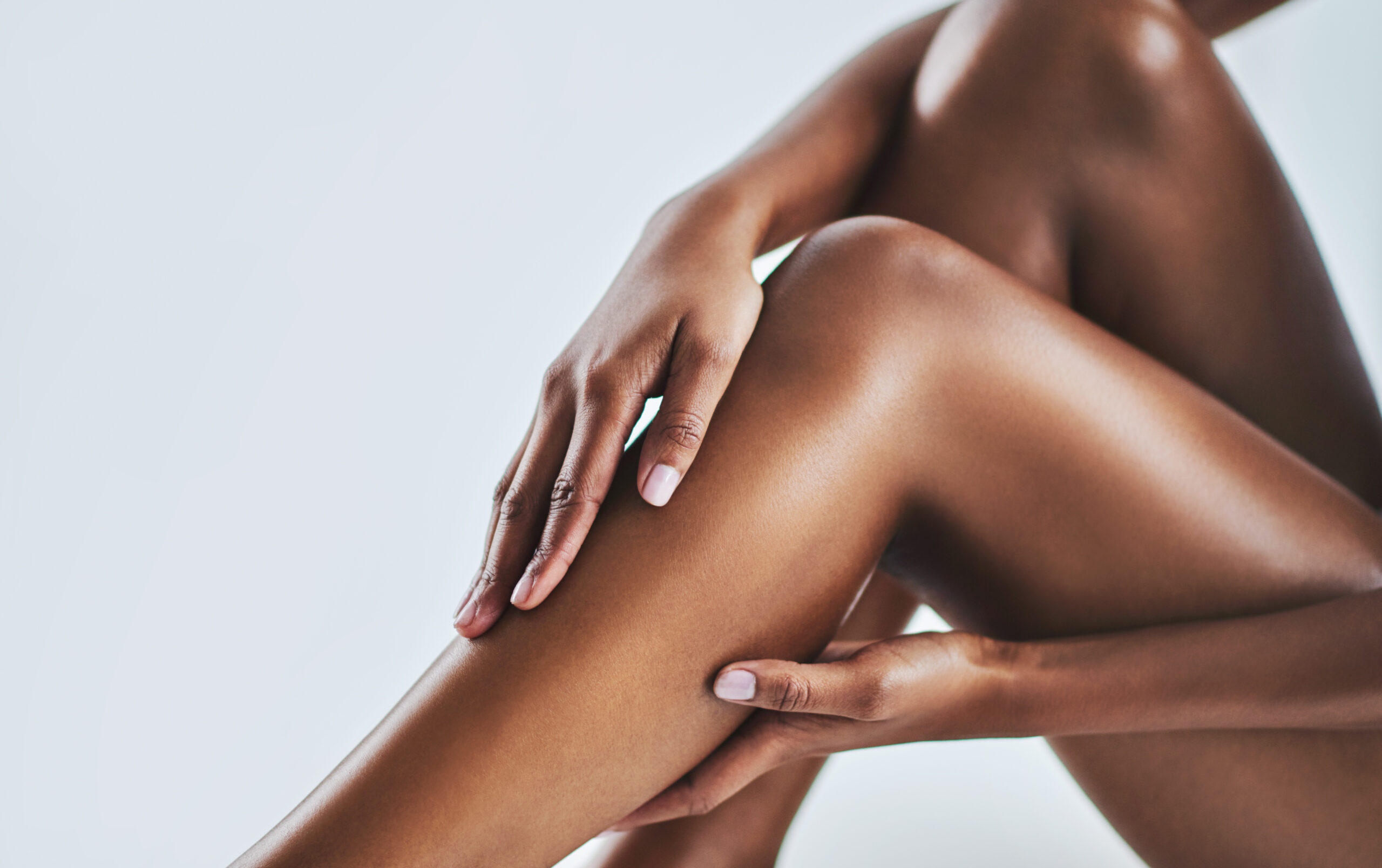 What's included
This set contains 1 cup (L) specifically made to be used on your body, legs, tummy and arms
Shop now
How to use
Step 1:
Apply body oil to your legs and tummy using massaging movements to warm up the tissue and prepare it for cupping
Step 2:
Always use dynamic movements, never leave your cup suctioned in one place
BODY CUPPING RITUAL
Create a suction just above your knee and then move upward towards the hips. Massage the whole legs starting at the bottom and moving the cups upwards. Repeat on the other leg.
When working on your stomach make sure to use upward and clockwise movements.
Recommended use: 10 minutes 1-3 times a week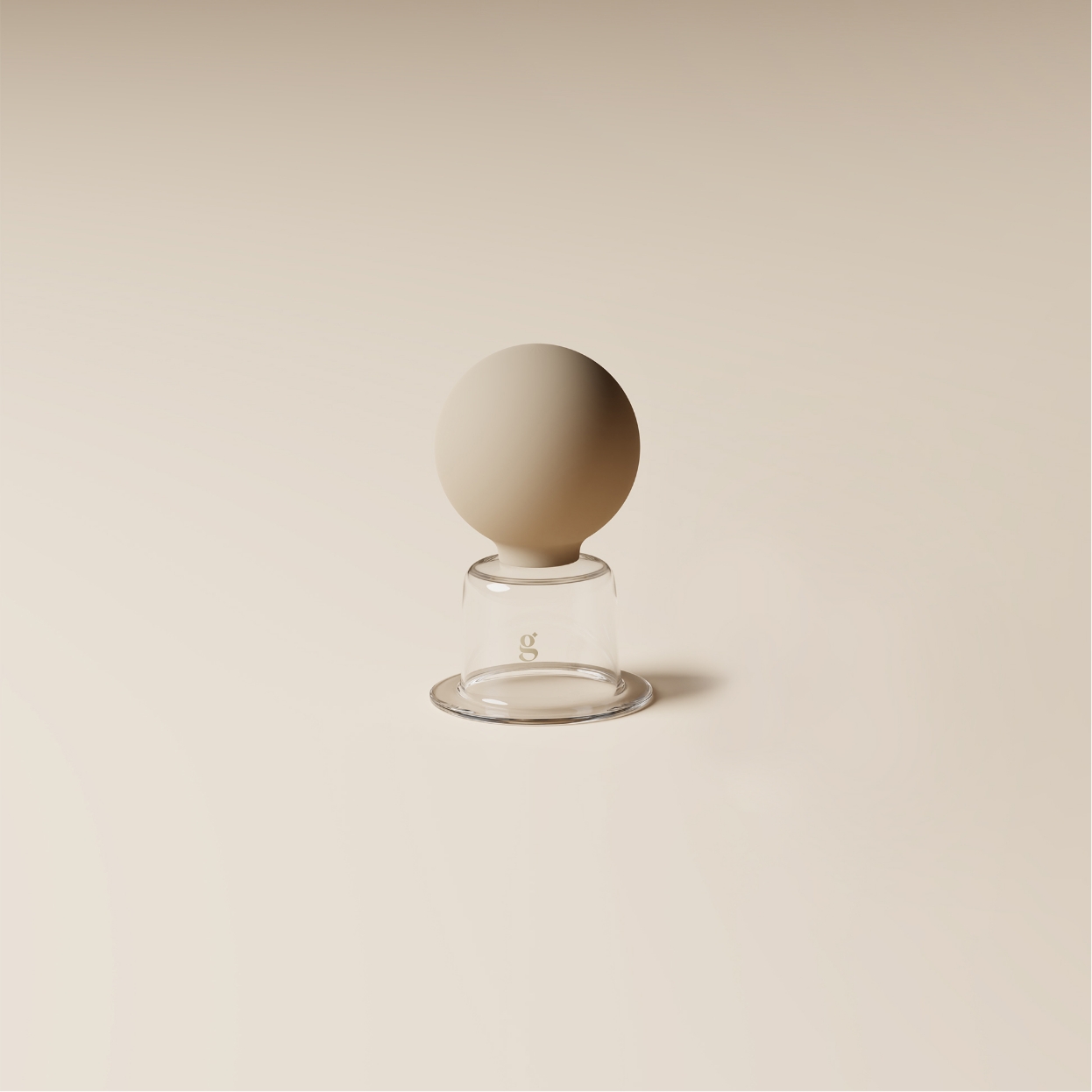 Scan to discover video guidance on Cupping
After receiving your products simply scan the QR code on the box and unlock access to our exclusive "HOW TO CUPPING" video and application guide
Shop now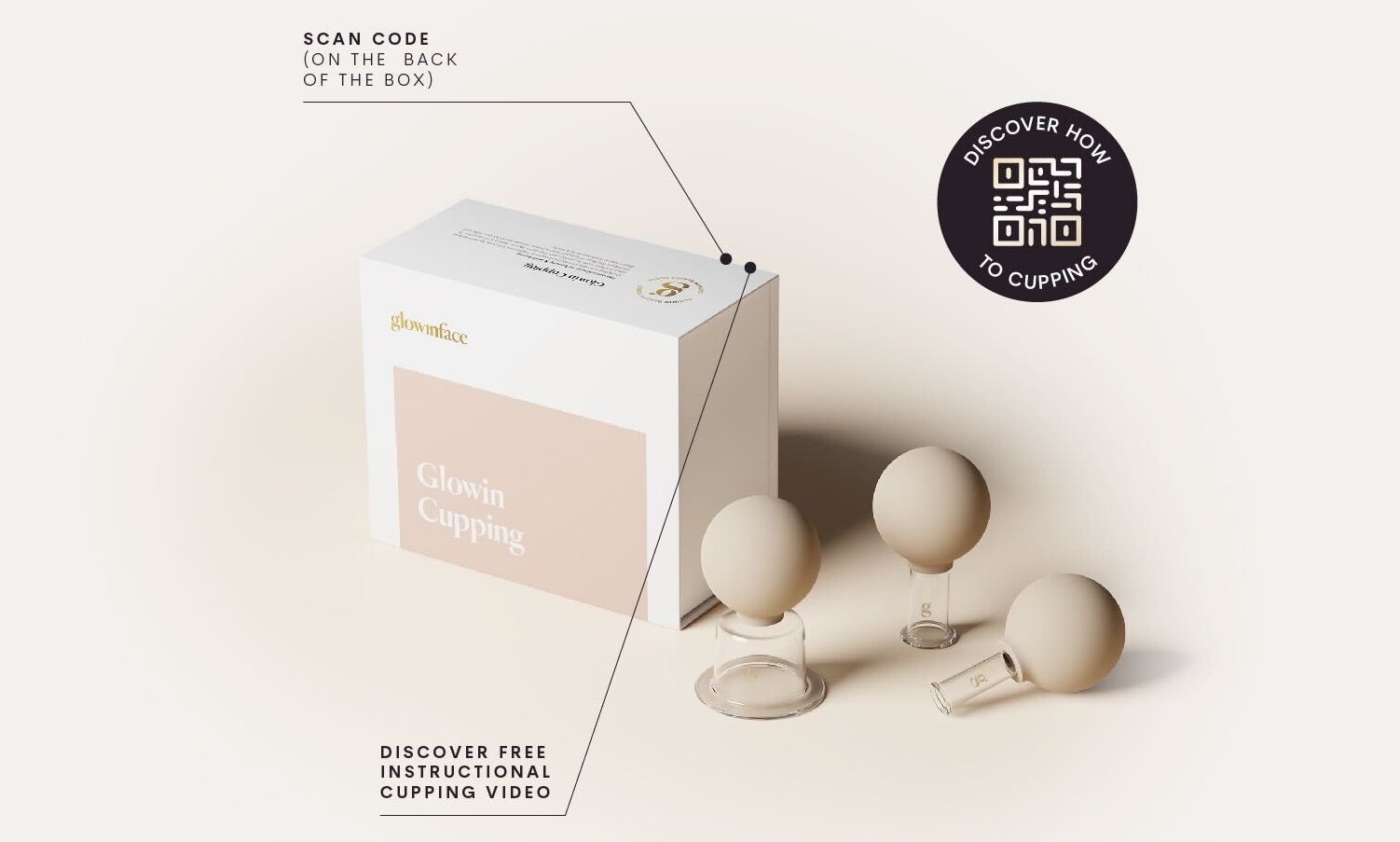 Use cupping with Glowin Elixir oil
Maximize results with our best-selling Glowin Elixir oil
Get it 15% off using code elixir15 at checkout