Classes
Adis
2022-05-19T10:45:41+02:00
Class levels
Whatever mood you might be today – we got your back. You can choose the intensity of your class based on how you feel & what you want to achieve:

Relaxing
Relaxing face yoga movements, Gua-Sha & massage routines and meditation videos will leave you feeling nourished and calm.

Balancing
These classes include static face yoga exercises & deep tissue massages perfect for sculpting and balancing your face.

Intense
A perfect mix of static and dynamic face exercises that will strengthen, tone & plump your facial muscles getting your face in the best shape ever.
Class categories
The GF Categories will make it easy for you to navigate through our online studio.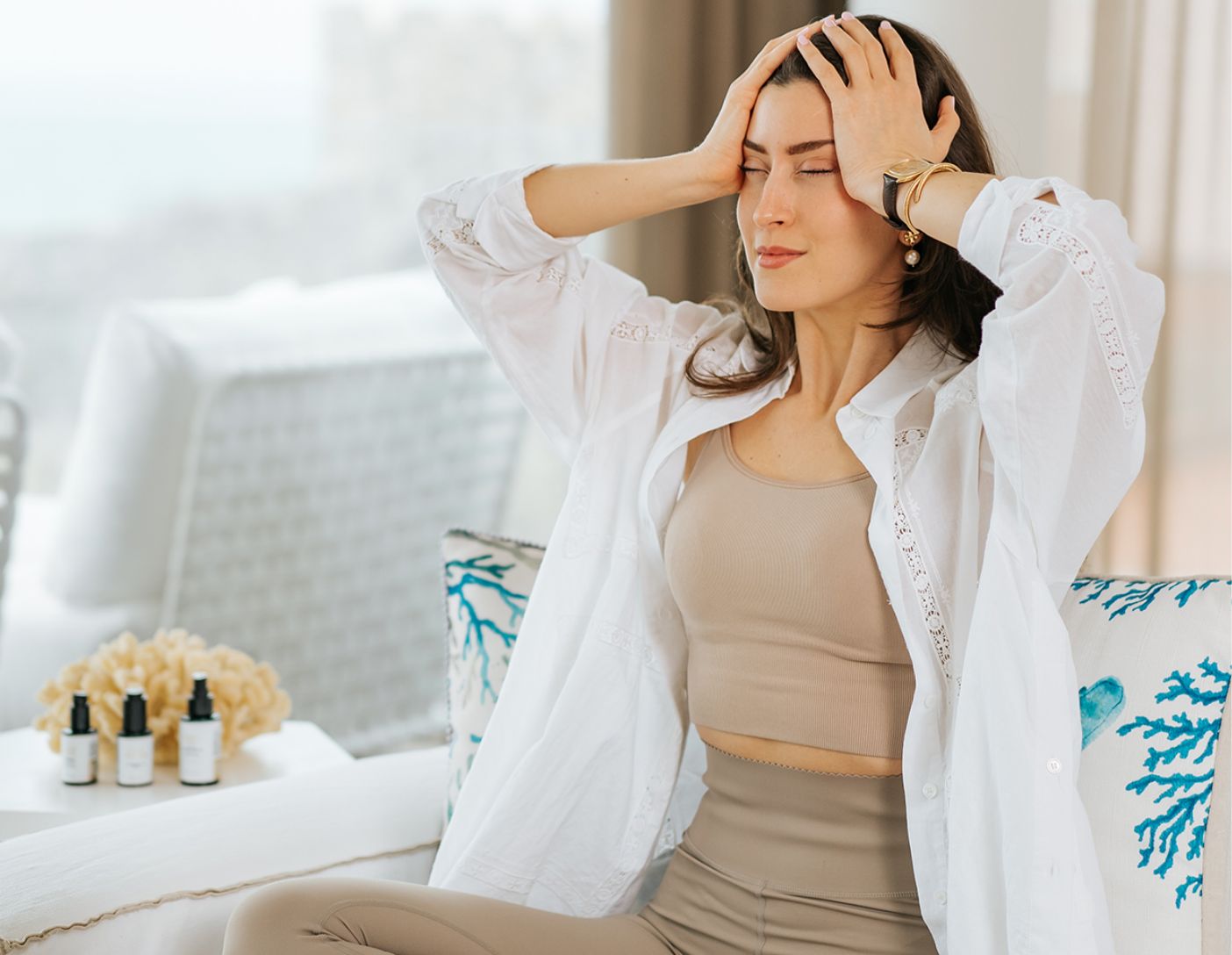 Face Yoga
The GF Face Yoga classes are your everyday go-to workouts. The movements are designed to tone, strengthen and sculpt your face, neck and cleavage area, reducing deep wrinkles and sagging skin. Either by targeting specific muscles or working out your whole face, the classes will leave you feeling energized, (up)lifted and glowing.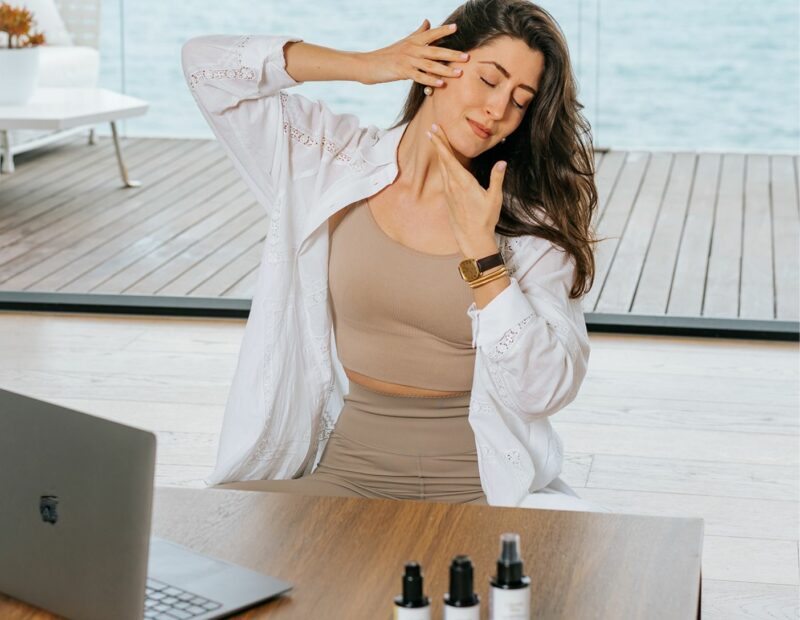 Massage & Acupressure
Face Massage releases tension in the face and helps improve blood & lymphatic flow, while acupressure point stimulation activates meridians improving energy flow to your internal organs and positively impacting your health and well-being. The mssage & Acupressure classes will leave you relaxed and centred.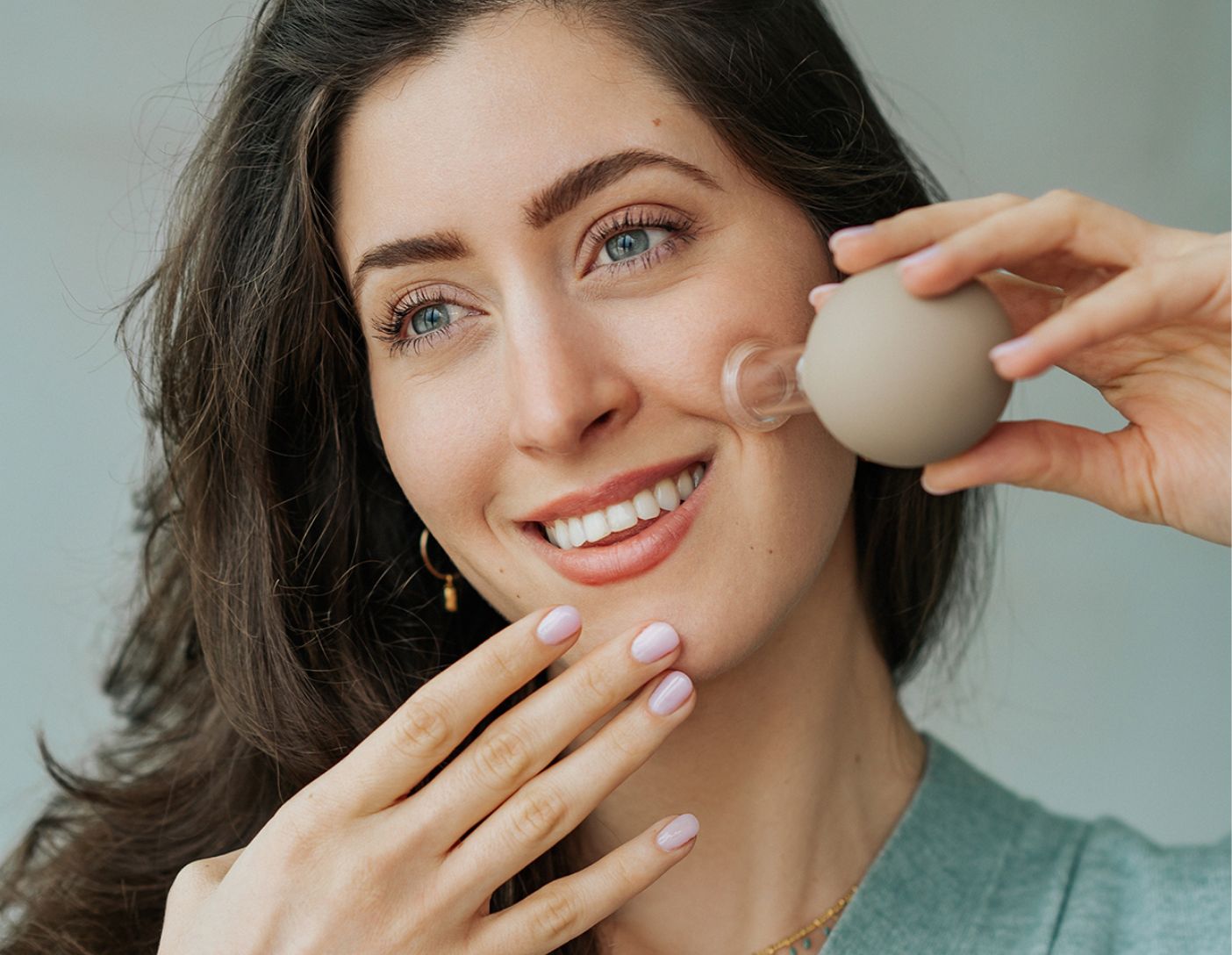 Gua Sha & Cupping
Boost your collagen and elastin production with the "ancient beauty tools" classes. These classes are designed to boost blood circulation and encourage lymphatic drainage to banish bloat and smooth out fine lines and wrinkles on your face.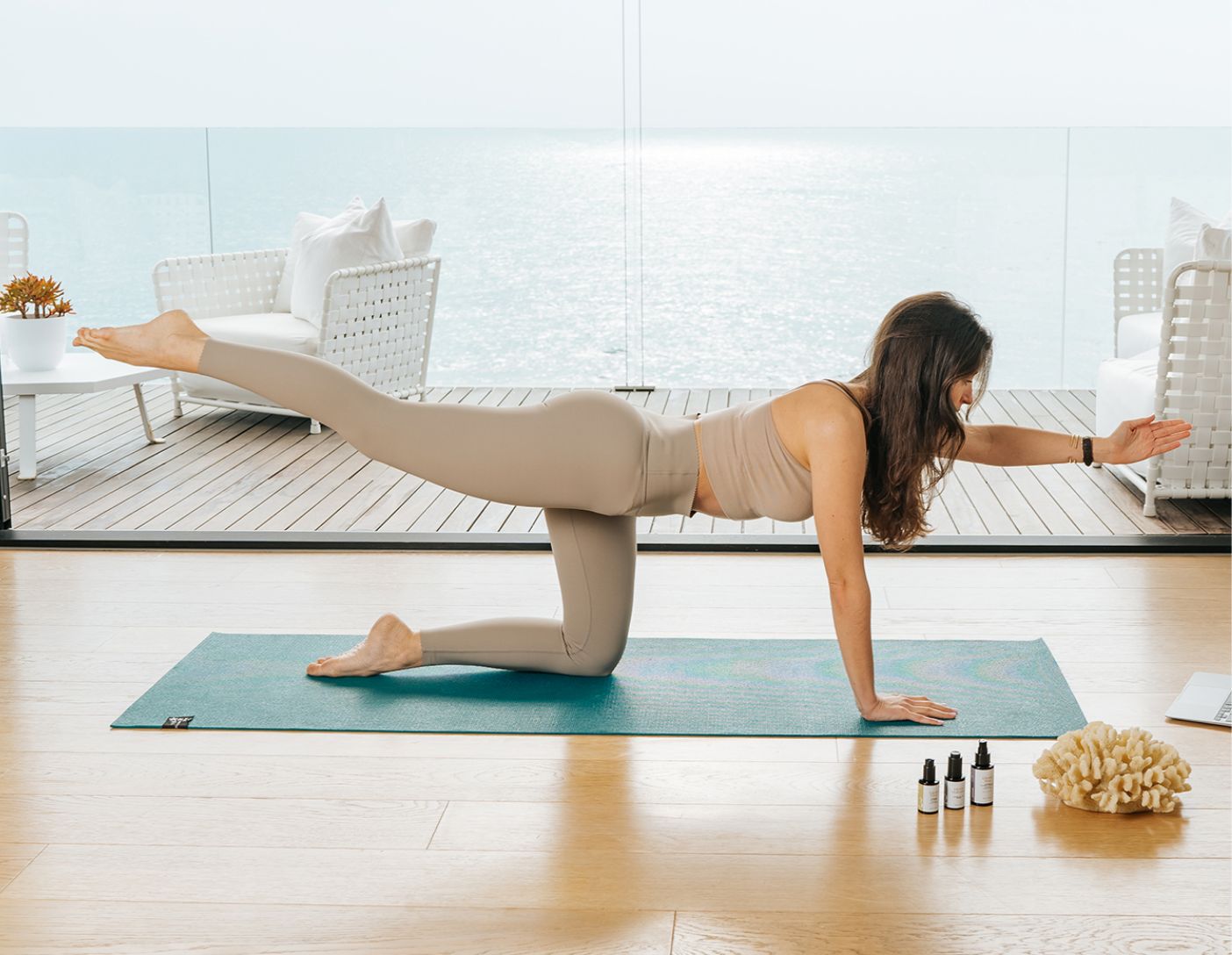 Face & Body
Face and Body classes were created to connect the wellbeing of the body with your face and mind. A range of Face + Body Yoga classes, meditation and visualisation techniques… our founder Karin and guest teachers will make sure you will learn how to take care of your whole being.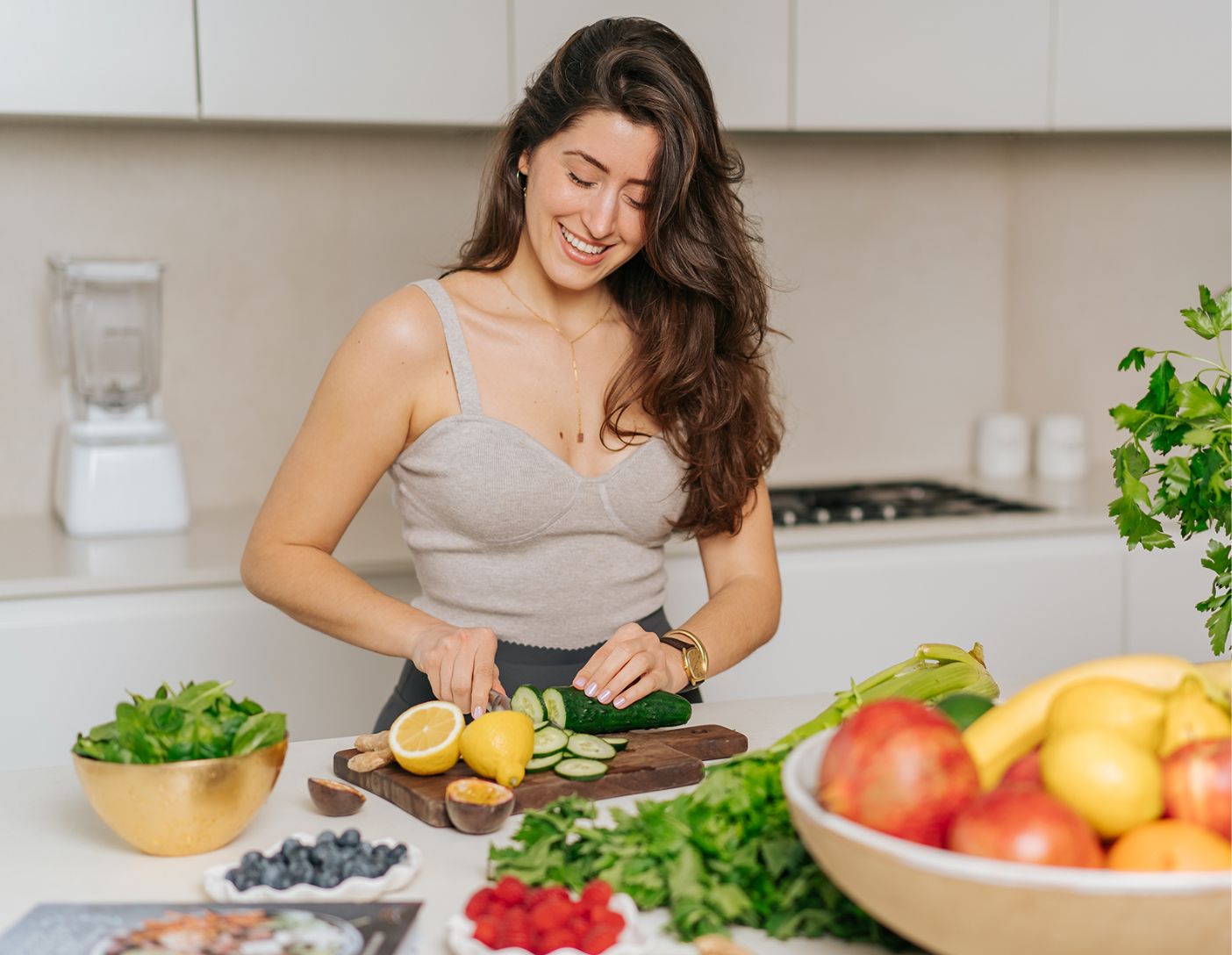 Traditional Chinese Medicine
The GF members club is based on Traditional Chinese Medicine (TCM) principles. By following these classes you will learn how your face connects to your body and what wrinkles on your face say about the function of your internal organs and your emotional patterns. Following the 5 element theory we will show you how to balance your organs at the right time with the right nutrition and face exercises and inner work.