Get your face in shape — Get your face in shape — Get your face in shape — Get your face in shape
Get your face in shape – Get your face in shape
HOW YOU USE YOUR
GUA-SHA MATTERS
Dear Glow – Getter,
We at Glowinface want you to get the best of our Glowin Gua-Sha. We want to educate you on how to properly use this amazing tool so you can enjoy AH-mazing results.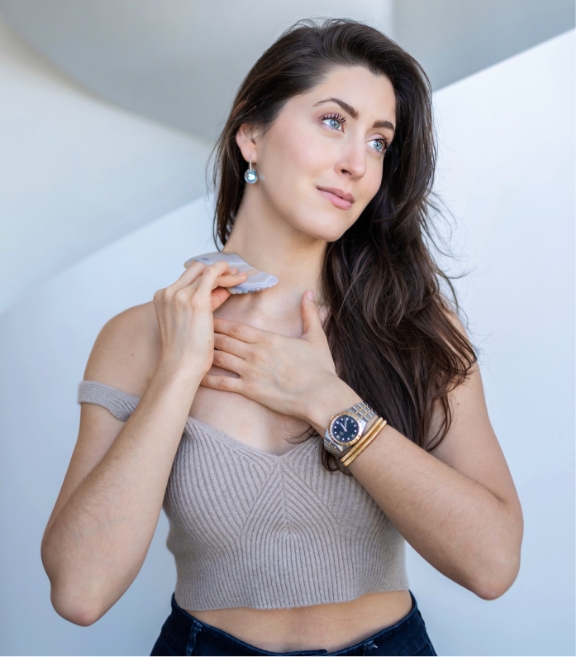 Before first use, put your Gua-Sha crystal under running water for 5 minutes to cleanse it profoundly. You can also recharge your Gua-Sha by placing it under the light of the full moon.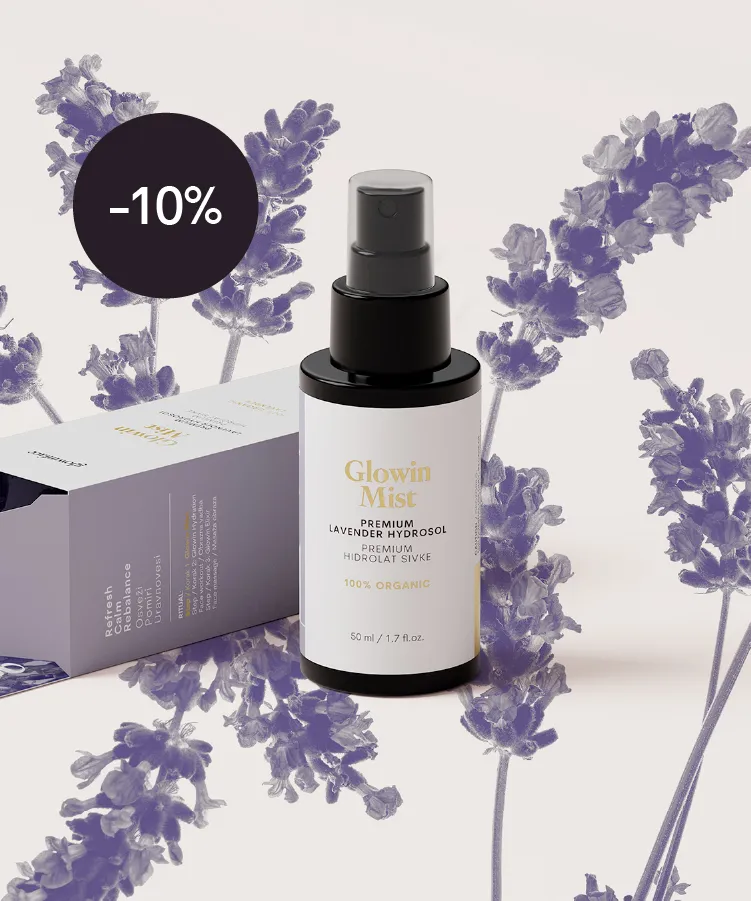 100% organic Lavender Hydrosol
To hydrate and refresh your skin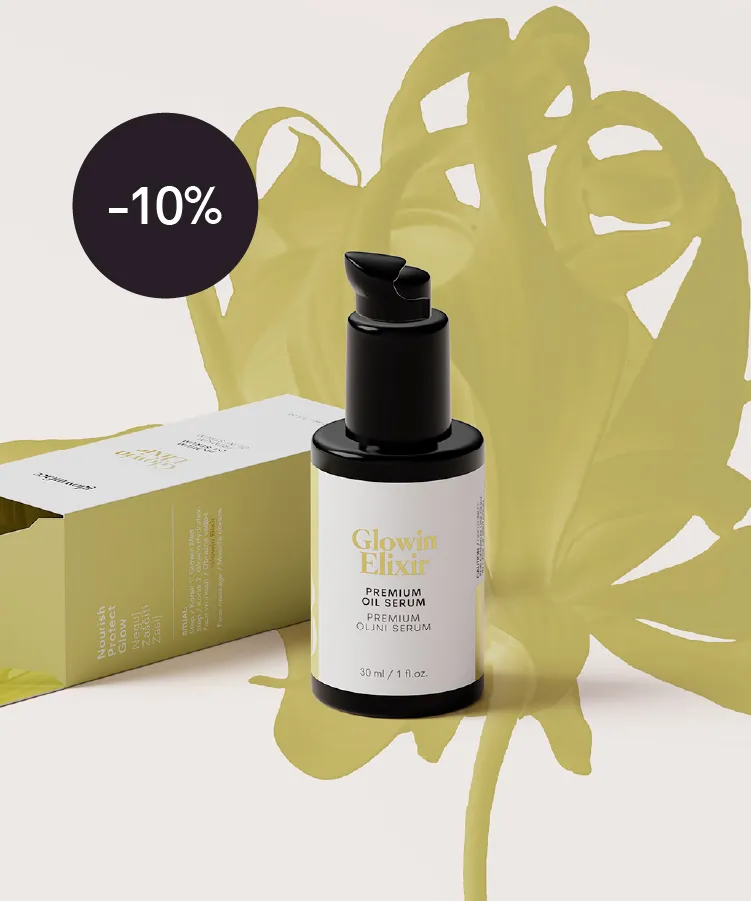 Premium Facial Oil blend
To nourish the skin and create flow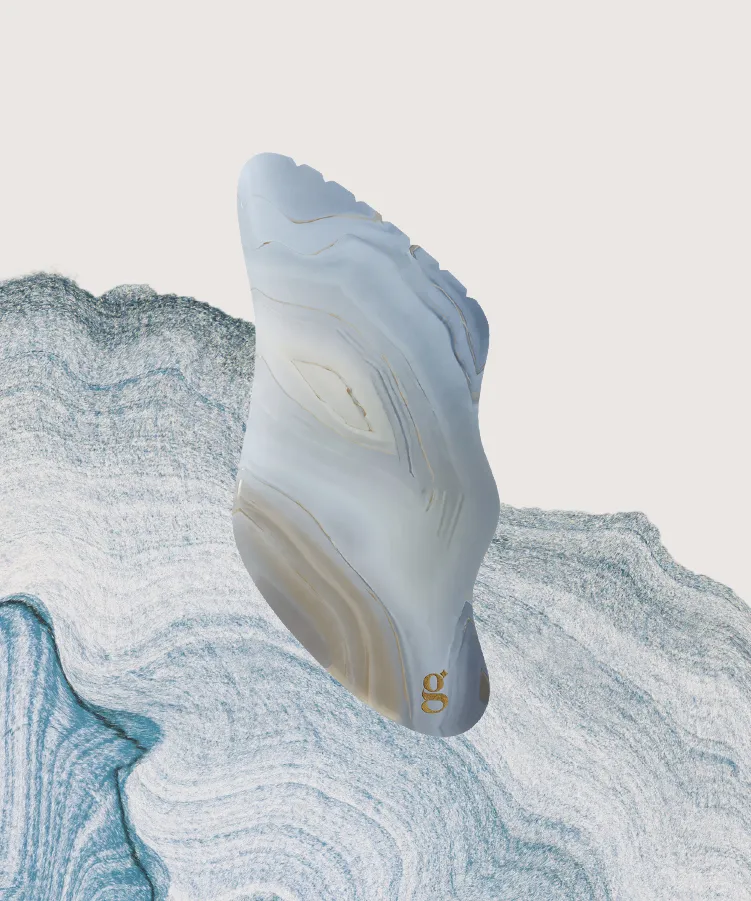 Best quality S-shape Royal Agate
To release tension and create glow
Use code: skincare at checkout to claim 10% off on all Glowin Skincare products
Get your face in shape naturally
Create a sustainable and lasting changes on your face by joining our online Glowin Members Club. With a library of different workouts you will find a routine that suits you best.
ROSACEA
It's a NO over rosacea itself as it'll bring more heat but it is a YES down the neck to boost the lymphatic system and clear up heat accumulation
ACTIVE ACNE BREAKOUTS
Avoid areas where there is an active breakout – simply glide around it and don't forget about your neck and cleavage area
OPEN WOUNDS
** If you have any health concerns consult your doctor before performing Gua-Sha or any other modality shown at glowinface.com  **